Looking for lipsticks that perfectly match your natural lip color, but gives it an extra dose of gloss? Here's some you can test and try.
Related: Matte Or Gloss? Find Your Perfect Lipstick From These Iconic Brands
Let's be real. On most days, we usually go for a natural makeup look. It's the makeup we put on for work, brunches, grocery runs, and everything in between. As much as we want to try colorful graphic liners or bold eyeshadow choices, it's hard to put on and pair with everyday. That's why it's essential for us to find the right shade of concealer, eyeshadow, and lipsticks for everyday use.
Although, if you're into makeup you would know that this is easier said than done. You're really be in a constant search going to see find the shade fits best. Unfortunately, sometimes the shades available don't match your skin tone. Other times, the formula of the lipstick is too opaque leaving you with a thick matte application. You're going to need a lipstick that fits your natural shade perfectly, yet is buildable and sheer enough to look like your lips but better. We've taken note of five lipsticks that could possibly be the natural finish you've been looking for. Here's what we've found.
Silk Kiss by Strokes Beauty Lab
This lip product isn't a gloss, neither is it a lipstick. It's actually a lip oil. The Strokes Beauty Lab best seller is a weightless buildable lip oil with Revidrate as its main ingredient. This makes sure that it keeps your lips moist for a prolonged period of time.
Recommended shade: My Lips But Better
Solar Balm by Issy & Co.
The Solar Balm is the newest addition to Issy & Co.'s growing portfolio of beauty products. The balm is actually considered tinted sunscreen for your lips. It's offered in two variants: natural and glow with 6 different shades available for you to try.
Recommended shade: Slick
Pure Color Illuminating Lipstick by Estée Lauder
Estée Lauder formulated a sleek and buildable lipstick that provides a soft glow for an ultra-natural finish. It has hydrating ingredients that immediately improve the moisture of your lips once applied. It's also available in 16 different shades that are made to match different skin tones.
Recommended shade: Imaginary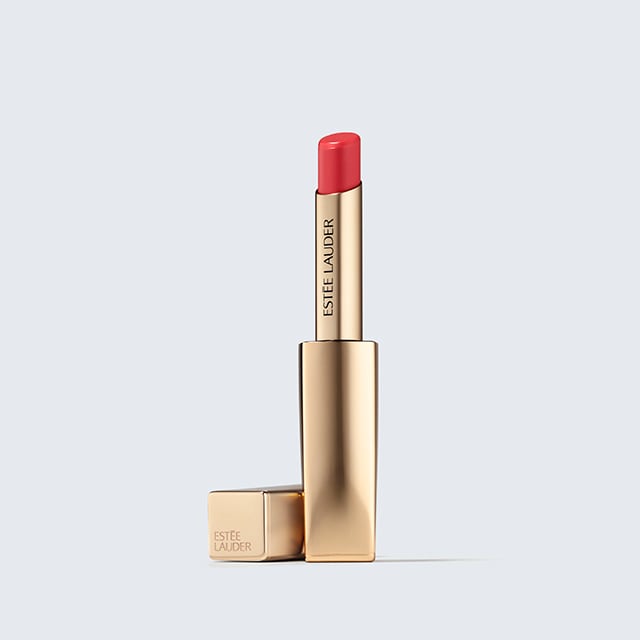 Lip Care Translucent by The Body Shop
If you're looking something that would only boost your lip color but would not alter the shade in any way, then you should check out The Body Shop's Lip Care Translucent. It's a lip balm that conditions and amplifies your natural lip color by giving it a sleek gloss. The Body Shop has also been spearheading the youth health movement called, Be Seen Be Heard, so your purchases go to a good cause.
Recommended shade: Translucent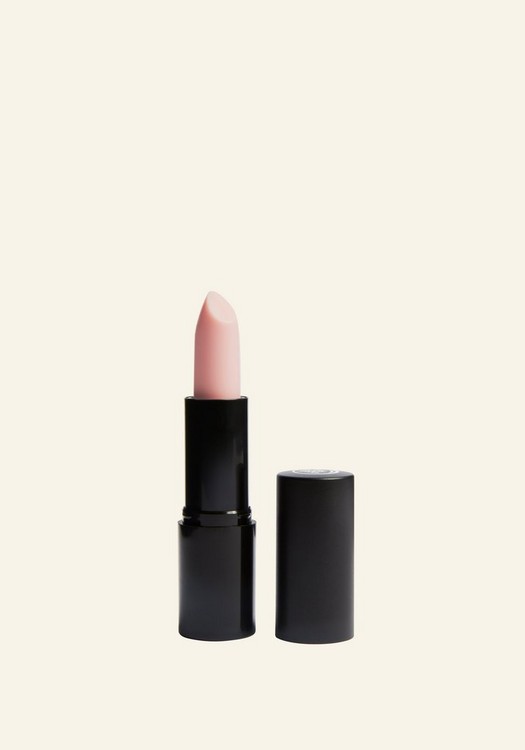 Almost Lipstick by Clinique
The Tiktok sensation, Almost Lipstick by Clinique, is a must try. The token color of choice is Black Honey for its versatility. The lipstick claims to fit any skin tone. Aside from this, Almost Lipstick also provides a sheer finish that is buildable and long lasting. The cult classic is loved all around the world and is sold out in most Clinique stores.
Recommended shade: Black Honey